Top 10: Multi-seater classics
Estate cars, people carriers, MPVs… call them what you like, but there's always been a market for vehicles capable of hauling around the biggest of families. The concept of the seven-seater dates back many decades, and comes in many different shapes and forms.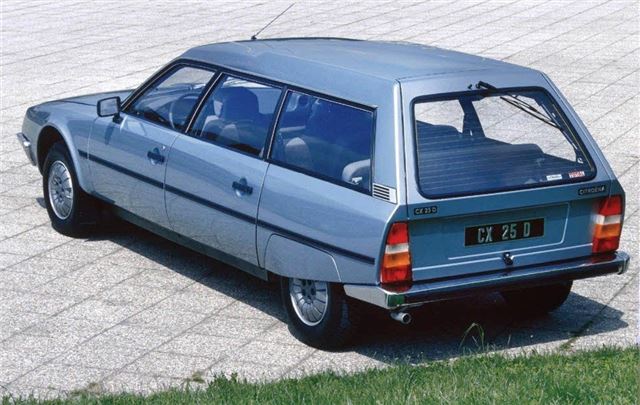 1


While the CX saloon of 1974 was a svelte and stylish newcomer, Citroen's latest flagship was arguably at its best in estate guise. With its space-saving front-wheel drive and self-levelling hydropneumatic suspension, the CX Safari was capable of carrying vast (and heavy) loads with ease. Inevitably, however, it was at its most versatile in seven-seater Familiale guise, which offered three forward-facing rows of seats – and impressive comfort for everyone on board. Few estate cars were ever more useful than the CX Familiale, which helps explain why it remained in production right through to 1991.
Comments