Top 10: Most popular classic cars in the classified ads in June 2013
June and a classic car fan's fancy turns to... buying a new one for summer. Taking a look at the Honest John Classics cars for sale section is an excellent indicator of what you're not only interested in learning about, but also what you actually want in your garage. And these, then, are your Top 10 classics...
Although the fact that the Ford Cortina heads the charts won't come as too much of a surprise, and that the manufacturers represented there are also pretty much what you'd expect, there are still one or two surprises. Most notably, the top-placed open-topped car is some way short of heading the monthly charts. As with the Top 10 searched for classic cars, we'll be running this one monthly.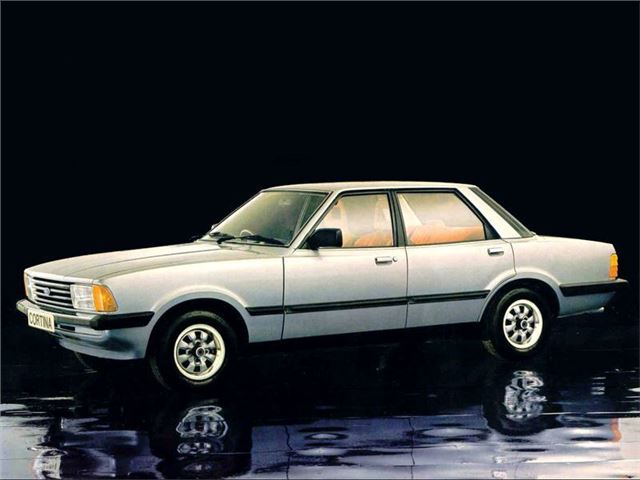 1


Ford Cortina
2051 classified ad searches
It feels like the 1970s again having the Cortina topping a monthly chart so convincingly. Clearly Britain's love affair with Dagenham's finest continues to this day within the classic car scene. But given that the classic car scene is driven by nostalgia and as just about everyone's dad owned one, this is no surprise whatsoever.
Comments