Top 10: Most popular classic cars in the classified ads in July 2013
Each month we take a look at what users have been looking at on Honest John Classics, bringing you a run down of the most popular reviews, as well as the most popular searches in the Cars for Sale section, which features hundreds of classic car classified listings.
Last month saw the chart topped with the Ford Cortina – a car that still ranks highly on the list of the cars you searched for in our Cars for Sale section – but it's a big rejig across the rest of the board showing your car tastes change like the weather. Click through the list below to see the top ten – last month's position is marked in brackets.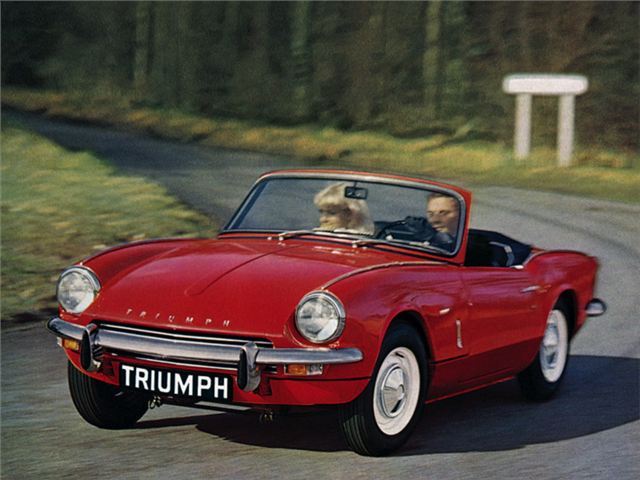 1


Triumph Spitfire
2191 classified ad searches (-)
The Triumph Spitfire didn't even rank in last month's top 10 but it's at number one for July. Perhaps that's down to the sudden and shocking arrival of some sunshine... With its two-seat cabin and Michelotti styling it's not really a surprise people started searching for them when the sun came out. 
Comments