Top 10: Great French classics
The French have produced some impressively advanced designs over the years, as well as some of the best-looking sports models and fantastically practical family cars. So here we celebrate the automotive ingenuity shown by France's most successful car manufacturers.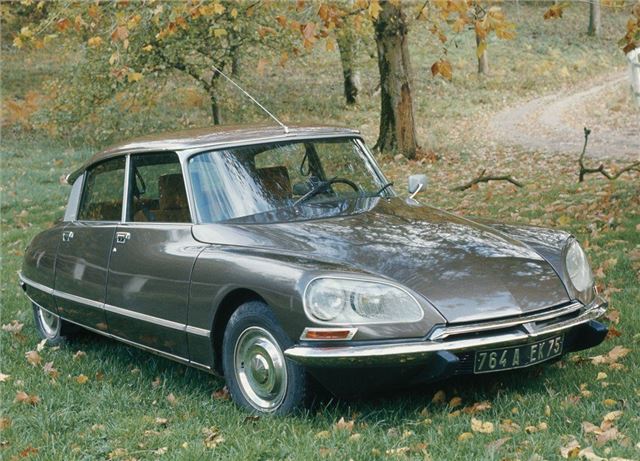 1


Citroen DS
What makes it great? Years ahead of its time when launched in 1955, the DS combined a world-beating ride with typical Citroen-style idiosyncrasy
How can a car that looks this stunning date back more than sixty years? When the Citroen DS first went into production, it was hailed as one of the most advanced models of its time, shocking and impressing onlookers in equal measure thanks to its aerodynamic styling, its hydropneumatic suspension and its sophisticated electrics. No other car looked like a DS, rode like a DS, or attracted attention like a DS – and the same can still be said now, with one of Citroen's all-time greats commanding hefty asking prices in excellent, original condition.
Comments