Top 10: British car industry 'might have beens'
The demise of the British motor industry in the 1970s and 1980s is a tale of missed opportunities. Cars that might have been great if only they'd received the funding they deserved. Instead, management so often chose the path of least resistance - also known as the cheapest option.
Choosing ten cars from such rich pickings wasn't easy, but we reckon we've picked the models that - if they had made it into production - might have made the biggest difference to the fortunes of British Leyland, Rover and BMC. So let's take a trip down memory lane in a parallel universe.. if that's even a thing.
Tue, 11 Dec 2018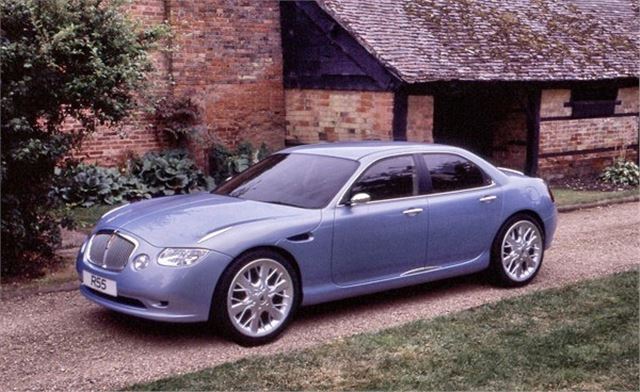 1


Rover 55
Granted, it's a bit of a Marmite car - but the the Rover 55 was the proposed replacement for the 45. With BMW at the helm, the car was developed in the late 1990s and scheduled for a 2003 launch. It was part of a two-pronged attack on the premium sector, which included the Rover 75. While the long nose and setback cabin hints at a rear-wheel drive design, the car was actually meant to be front-wheel drive. Power would come from a longitudinally-mounted K-series four-pot. It was penned with the focus on near 50-50 weight distribution and was expected to share its underpinnings with the 75, which actually handled pretty neatly (as the ZT proved). Would it have sold? Perhaps not against the 3-series and Audi A4 in the early 2000s. But as that market has diversified, it could've slotted in against streamlined executives like the 4-series and A5. Sadly, it was a victim of BMW's reduced ambition for Rover and the 55 was shelved leaving the 45 to soldier on.
Comments