Top 10: British car industry 'might have beens'
Choosing a top 10 from such a huge selection of cars that British Leyland, Rover and BMC never made is actually quite difficult. Because although there's a lot to choose from, when you consider the impact of the various cars not being produced, the story becomes a lot less clear.
With that in mind, we've not gone with the most intriguing or innovative non-starters (although you'll see that many are), but the ones we reckon that would have enjoyed the greatest commercial success had they been built. As you go through the list, you'll soon see an emerging pattern. Small cars were something of a specialty for the BMC, BL and Rover, but thanks to the immortality of the Mini, and Metro, so many great designs remained as concepts.
Enjoy our trip down history's parallel memory lane.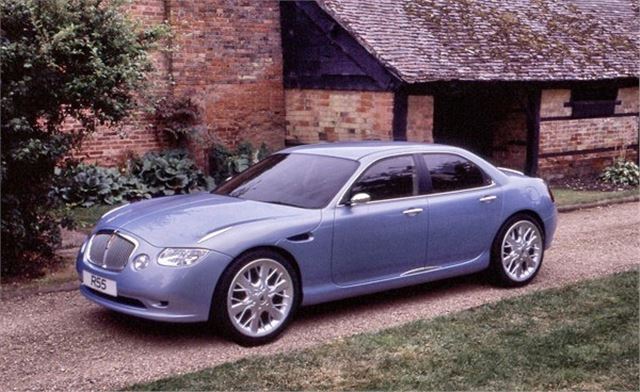 1


Rover 55
Developed in the mid- to late-1990s, anticipated launch date c.2003
At first glance, the Rover 55, which was originally designed to appear on the market looks like a quirky and mis-proportioned thing. A bit of a Marmite car, in fact. The long nose, rearward-biased cabin and huge wheels hint at a RWD platform. But BMW-owned Rover Group was thinking differently – and this FWD challenger had a longitudinally-mounted K-Series under the bonnet (or it would have done had it been built) and great weight distribution. Sadly, the design came to nothing, a victim of BMW's reduced ambitions for Rover.
Would it have sold? Against the 3-Series and A4, it looks to have been another sector-spanning car that would have struggled finding a ready market. Instead the Rover 45 soldiered on in its place.
Comments