Reliant Scimitar SS1 (1984 - 1990)
Last updated 25 March 2013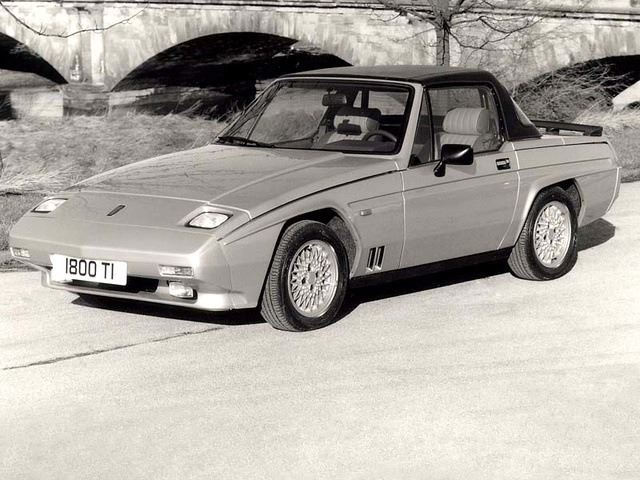 Cheap, affordable open-topped fun, hugely so in turbocharged form
A bit rough and ready, and looks only a mother could love
Updated 1 February 1990
The final SS1 built, replaced by the SST
In the event, the Scimitar Motor Company was never sold: a more complex pair of deals signed with Universal Motors of New York and the British American Motor Company (neither of which were ever fulfilled)...
Introduction
The Reliant Scimitar SS1 had all the ingredients for success - it was affordable, based on tried and trusted components, and had the market pretty much to itself when it arrived in 1984. But in the end, it could only be categorised as a brave experiment that didn't quite make the grade despite being ahead of its time.
The SS1 was designed to plug the gap in the market vacated by the MGB and TR7 when they went out of  production, and consequently should have been a massive success. It was simple, cheap and fun – and handled  well thanks to its all-independent suspension. However, the Michelotti styling was a mess, the Ford CVH engines were underpowered and panel fit of the glassfibre body was terrible. The Nissan turbo-powered version should have saved it, but the damage was already done by the time it was launched. Replaced by a facelifted version called the SST in 1990.
As a result, the Scimitar SS1 never came close to selling in the numbers once envisaged.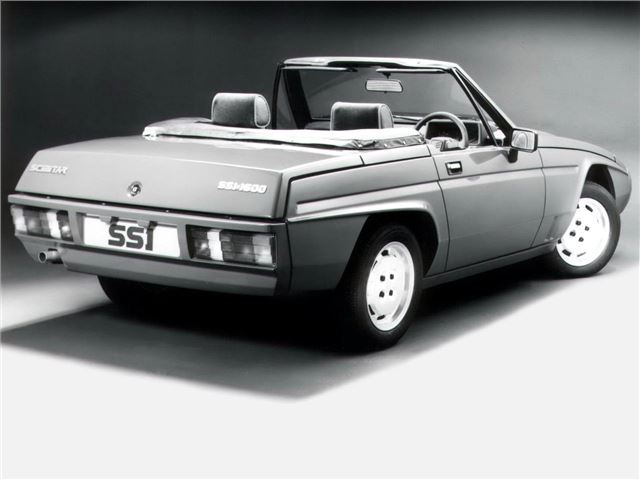 Next: Model Timeline
Compare classic car insurance quotes and buy online. A friendly service offering access to a range of policies and benefits.

Get a quote