Top 25: Used cars to buy for less than £1000 in 2021
Fancy a quality (or at least an interesting) used car but only got a grand to spend? Fear not, for there are plenty around. Here are 25 cars that will provide all kinds of daily joy for just £1000.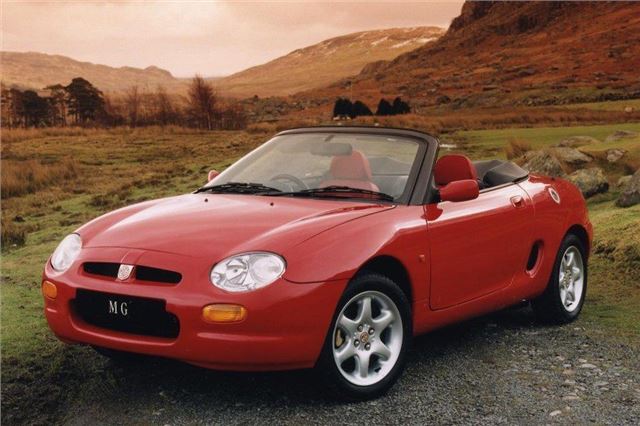 9


The MGF doesn't touch the Mazda MX-5 for driving involvement, but it's still a great little summer sportscar. There are plenty about, and most will have been well cared for by owners more interested in enjoying the sun that drag racing. Go for a 2000 model car with the brilliant 1.8-litre K-series petrol engine for close to £1000. And while there's no guarantee it'll be problem-free, there are lots of specialist garages around to make sure yours is maintained properly. 
Comments