Top 25: Used cars to buy for less than £1000 in 2021
Fancy a quality (or at least an interesting) used car but only got a grand to spend? Fear not, for there are plenty around. Here are 25 cars that will provide all kinds of daily joy for just £1000.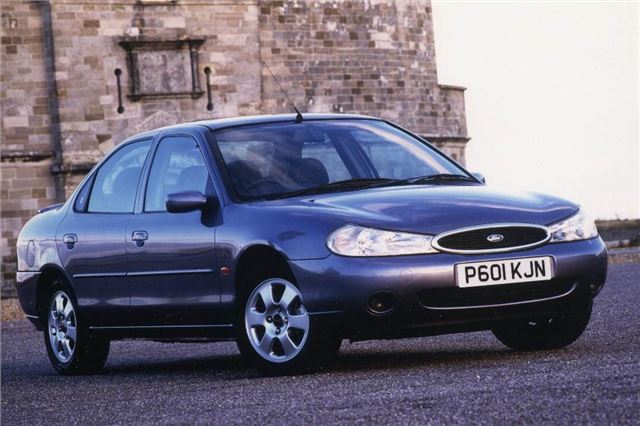 8


The UK market is awash with cheap Mondeos – unsurprising, given its popularity from the onset – so you can realistically buy a decent runner for the price of a PlayStation 4. So £1000 will get you a very clean late Mk2 model (a thorough revision of the original) with hundreds to spare, or an early Mk3, albeit the latter with significant mileage. Parts won't be a problem. 
Comments