Top 25: Used cars to buy for less than £1000 in 2021
Fancy a quality (or at least an interesting) used car but only got a grand to spend? Fear not, for there are plenty around. Here are 25 cars that will provide all kinds of daily joy for just £1000.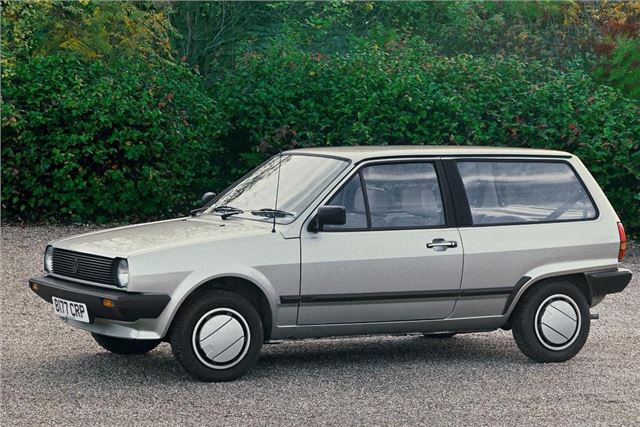 7


The Volkswagen Polo Mk2, the so-called 'breadvan' model on account of its estate-like silhouette, makes an excellent low price runabout these days. Don't expect perfection, and do expect a little rust, but the relative simplicity of its mechanicals make it a bargain day-to-day supermini. We found a good running example with just 40,000 miles for just £700. 
Comments