Top 25: Used cars to buy for less than £1000 in 2021
Fancy a quality (or at least an interesting) used car but only got a grand to spend? Fear not, for there are plenty around. Here are 25 cars that will provide all kinds of daily joy for just £1000.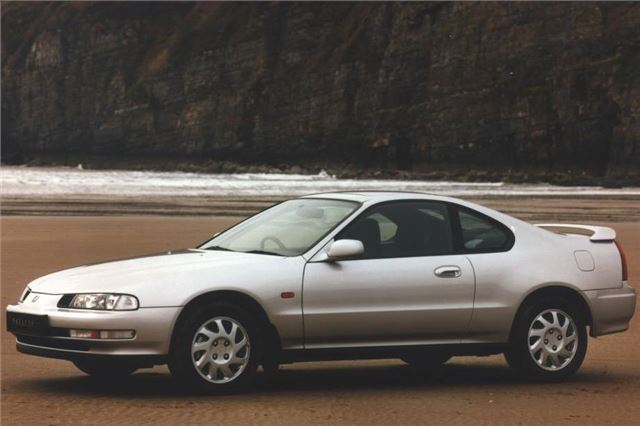 6


With engagingly revvy 2.0-litre or 2.2-litre VTEC engines, superb build integrity and a nice combination of safe, front-wheel drive handling but brilliant steering feel, the Prelude is a very sensible £1000 coupé. Be aware of modified versions, but we found a well looked after P-plate 2.0-litre example with just 40,000 miles on the clock for only £999.  
Comments