Top 25: Used cars to buy for less than £1000 in 2021
Fancy a quality (or at least an interesting) used car but only got a grand to spend? Fear not, for there are plenty around. Here are 25 cars that will provide all kinds of daily joy for just £1000.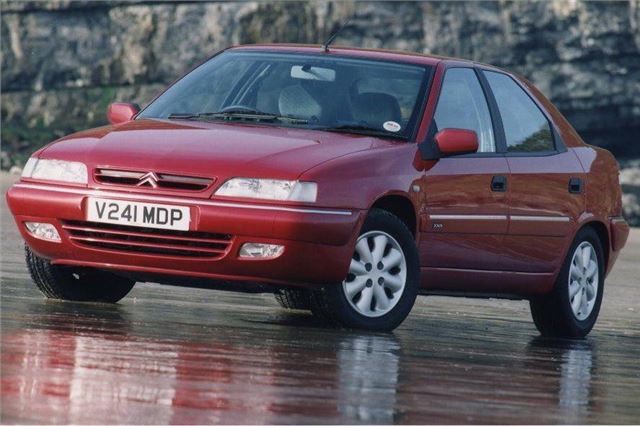 5


Recommending an old Citroen is always a risky business, but the Xantia always was an underrated family car. Its ride, on height-adjustable suspension, is exceptional, and it's more practical and spacious that it looks. It's almost certain you'll face some sort of repair for this money, but choose wisely and it needn't be catastrophic. 
Comments