Top 25: Used cars to buy for less than £1000 in 2021
Fancy a quality (or at least an interesting) used car but only got a grand to spend? Fear not, for there are plenty around. Here are 25 cars that will provide all kinds of daily joy for just £1000.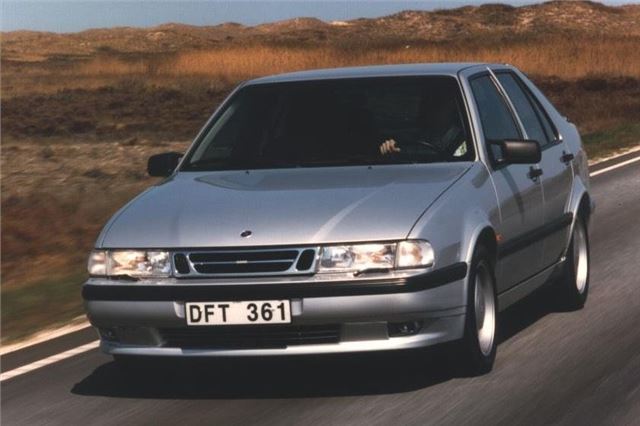 23


The Saab 9000 was the Swedish company at its idiosyncratic best, with its executive model proving that there's personality even at upper management level. Available as a hatchback or saloon, the 9000's cabin unsurprisingly looks well dated these days, and ergonomics aren't the best, but we found a 1993 Griffin 2.3-litre turbo automatic model, complete with leather upholstery and full history, for just £999. That's one big, fast and rare car for very little outlay. 
Comments