Top 25: Used cars to buy for less than £1000 in 2021
Fancy a quality (or at least an interesting) used car but only got a grand to spend? Fear not, for there are plenty around. Here are 25 cars that will provide all kinds of daily joy for just £1000.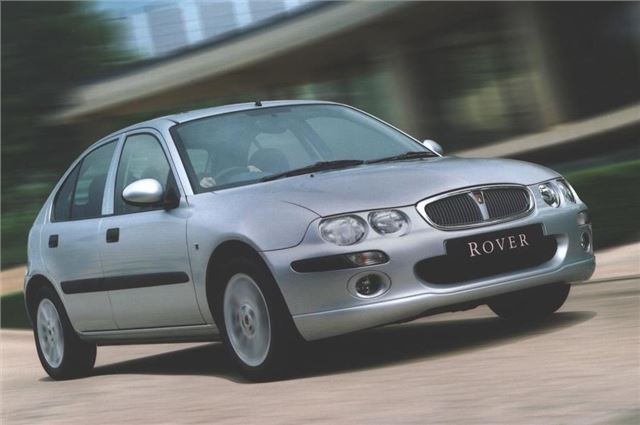 22


A fairly thoroughly reworked Rover 200, the 25 makes an ideal first car – a solid dashboard, good driving position and reasonably spacious cabin make it so. However, the highlight of the 25 was its K-Series engine, especially the fantastically revvy 1.4-litre unit. A few hundred pounds should secure a pre-facelift early 2000s model with 50-60,000 miles and a good service history. 
Comments