Top 25: Used cars to buy for less than £1000 in 2021
Fancy a quality (or at least an interesting) used car but only got a grand to spend? Fear not, for there are plenty around. Here are 25 cars that will provide all kinds of daily joy for just £1000.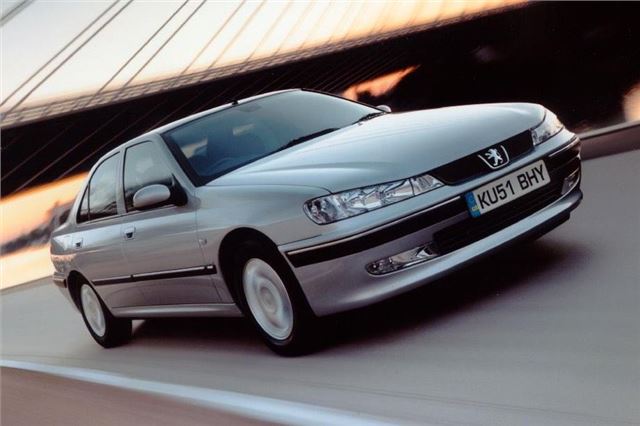 21


Anything from £400 upwards will bag you a decent Peugeot 406, so at the top end of our budget there's a very tidy family saloon to be had. Look for the punchy 2.0-litre diesel model from 2001-2001 with around 100,000 on the clock and, as usual, an exceptional service history. Electrical faults are common, so beware of cars with myriad dealer checkups in their history.
Comments