Top 25: Used cars to buy for less than £1000 in 2021
Fancy a quality (or at least an interesting) used car but only got a grand to spend? Fear not, for there are plenty around. Here are 25 cars that will provide all kinds of daily joy for just £1000.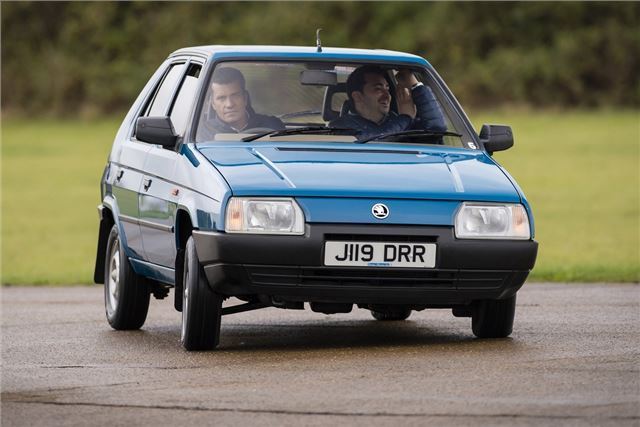 3


The Skoda Favorit was a revolution for its maker when launched in 1989. The car, a front-engined, front-wheel drive hatchback had been first unveiled at the Brno Engineering Fair in 1987, and signalled that the (then) Czechoslovakian manufacturer was about to take a hit at the supermini market. When it arrived on the UK market, the Favorit continued Skoda's bargain pricing policy, with the top 136LX model weighing-in at Ford Fiesta Popular money. The car was promising, too - looked stylish, thanks to Bertone-designed body, and the engines were tried and tested carry-over units from the Estelle.
Comments