Top 25: Used cars to buy for less than £1000 in 2021
Fancy a quality (or at least an interesting) used car but only got a grand to spend? Fear not, for there are plenty around. Here are 25 cars that will provide all kinds of daily joy for just £1000.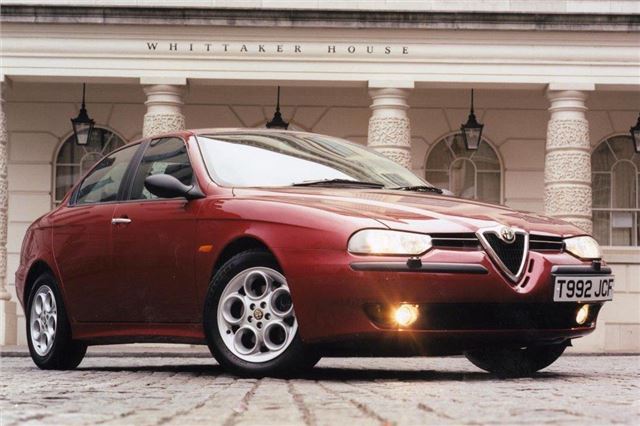 19


Still one of the most attractive saloons on the road, the Alfa Romeo 156 certainly doesn't look like it was designed all the way back when New Labour came into power. There's a metaphor in there somewhere, about something attractive and different and red that subsequently falls apart dramatically. Buying a sub-£1000 156 today is certainly a risk, and you can expect regular bills to keep it on the road, but cheap family cars don't come more exotic than this. 
Comments