Top 25: Used cars to buy for less than £1000 in 2021
Fancy a quality (or at least an interesting) used car but only got a grand to spend? Fear not, for there are plenty around. Here are 25 cars that will provide all kinds of daily joy for just £1000.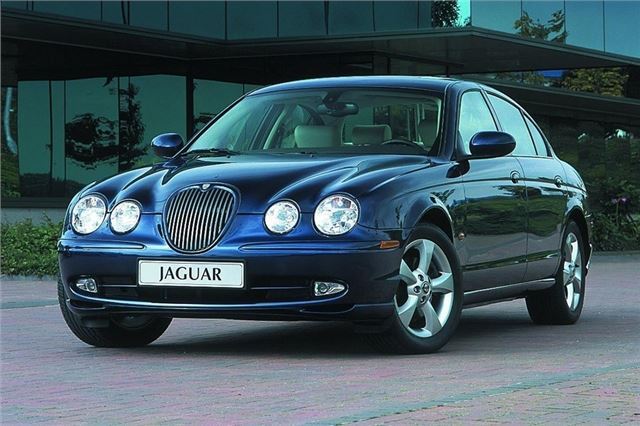 18


Jaguar's baby XJ6 had been on the cards since the mid-1990s, but it wasn't until Ford took over Jaguar that it the project took off. Some smart platform sharing finally gave it a car to rival the BMW 5-series (well, sort of). These days, S-types have a strong following but are not without their mechical foibles. Buy it, but make sure you have cash for keeping it running.
Comments