Top 25: Used cars to buy for less than £1000 in 2021
Fancy a quality (or at least an interesting) used car but only got a grand to spend? Fear not, for there are plenty around. Here are 25 cars that will provide all kinds of daily joy for just £1000.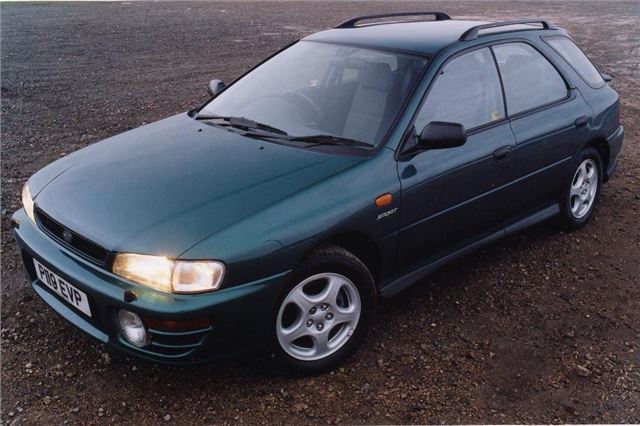 16


Alas, you won't get a turbo or a big spoiler with your Impreza for this price (not in decent nick, anyway), but what you will get is a very solid and reliable five-door utility car, with four-wheel drive too. We found a P-plate 2.0 Sport model with just 80,000 miles and a big specification for only £950.
Comments