Top 25: Used cars to buy for less than £1000 in 2021
Fancy a quality (or at least an interesting) used car but only got a grand to spend? Fear not, for there are plenty around. Here are 25 cars that will provide all kinds of daily joy for just £1000.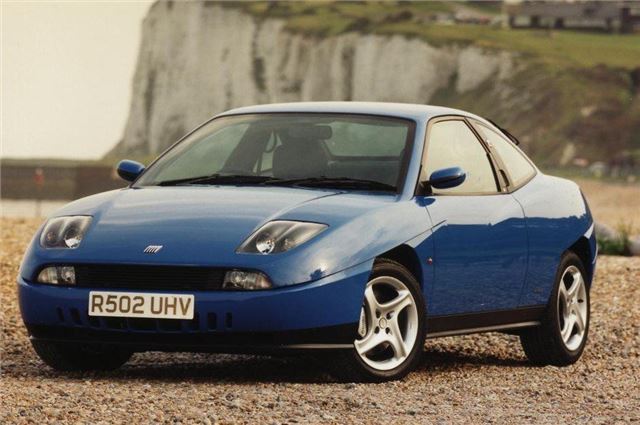 15


The car that put subsequent BMW designer Chris Bangle on the map (he of 'Bangle Butt' BMW 7-series fame), visually the Fiat Coupé was a sensation – and remains so. It's true that buying old Italian coupé is a big risk, but buy wisely and a 20v Turbo model is worth the reward. It even has a proper limited-slip differential, so it corners much better than you'd expect of a mid-nineties front-wheel driver. Worth the risk... as long as there's limited rust and the electrics all work.
Comments