Top 25: Used cars to buy for less than £1000 in 2021
Fancy a quality (or at least an interesting) used car but only got a grand to spend? Fear not, for there are plenty around. Here are 25 cars that will provide all kinds of daily joy for just £1000.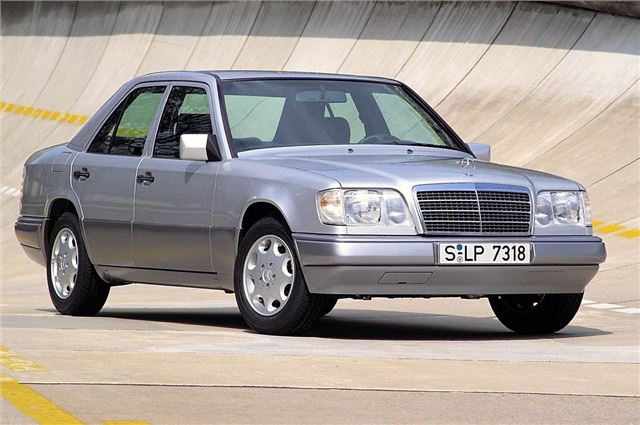 13


With a 12-year lifespan from 1985 to 1995, the W124 Mercedes-Benz E-Class saloon was built to last in more ways than one. It's almost a cliché to talk about old Mercedes' build quality, but it's true – this is a Merc of the 'no expense spared engineering' school, designed specifically for high miles at high speed. This is the very bottom end of W124 money, and unlikely to be entirely problem-free, but a looked-after car will run mile-after-mile and suffer virtually no depreciation. 
Comments