Top 25: Used cars to buy for less than £1000 in 2021
Fancy a quality (or at least an interesting) used car but only got a grand to spend? Fear not, for there are plenty around. Here are 25 cars that will provide all kinds of daily joy for just £1000.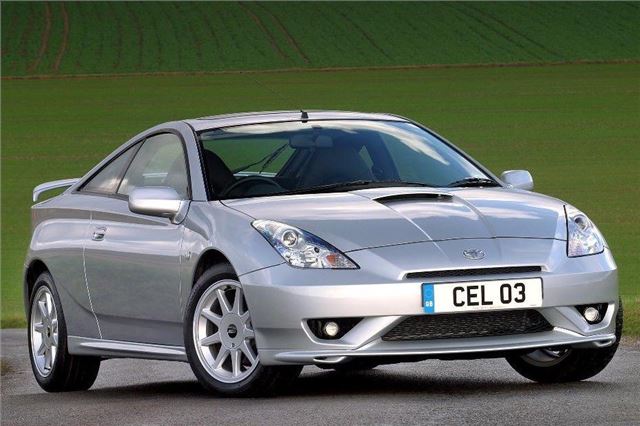 12


Looking at the image above it's hard to believe that the market for the seventh-generation Celica has now dipped into three figures – it's still a striking coupé. Consider it a two-seater in reality – rear space is near non-existent – but a high-mileage (think 120k-plus) Celica offers fantastically cheap style if you don't need the space. Reliability is excellent, making it a wise purchase, too. 
Comments