Top 25: Used cars to buy for less than £1000 in 2021
Fancy a quality (or at least an interesting) used car but only got a grand to spend? Fear not, for there are plenty around. Here are 25 cars that will provide all kinds of daily joy for just £1000.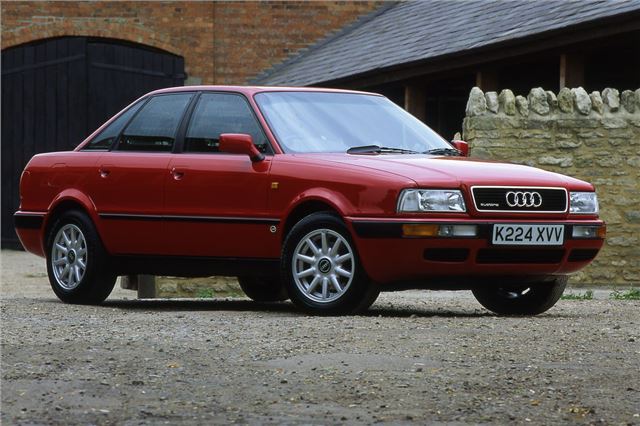 11


Introduced when Audi was on the cusp of becoming the premium behemoth it is today, the 80 was one of the cars that cemented the brand's reputation for next-level build quality, especially in the UK. Fast becoming a classic, prices vary a lot, but for our budget you're looking at a mid-nineties saloon, preferably with the economical (albeit very grumbly) 1.9-litre TDI diesel. 
Comments