Top 25: Used cars to buy for less than £1000 in 2021
Fancy a quality (or at least an interesting) used car but only got a grand to spend? Fear not, for there are plenty around. Here are 25 cars that will provide all kinds of daily joy for just £1000.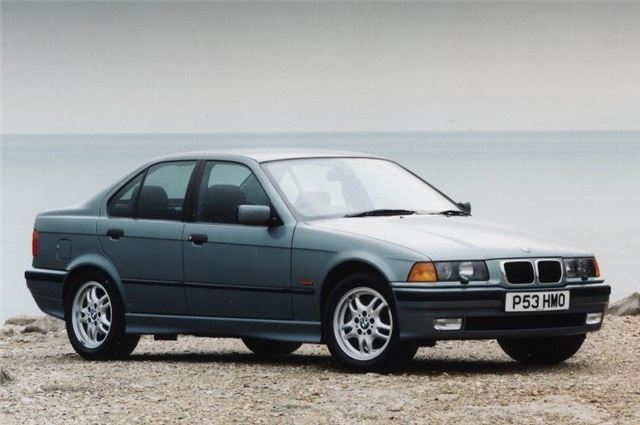 2


As excellent as they are abundant, the E36 3-series is probably the most involving driving experience you can have this side of a grand. With so many about you can virtually spend what you want, but we'd go for a 320i Saloon or, for the extra practicality, a Touring estate model. Avoid thrashed or tuned cars, and those with any gaps in their service history. 
Comments