Top 20: Rarest cars of the 1980s
We've brought you the 20 most endangered cars in the UK – cars that were once common and are now very rare indeed – but what cars from the 1980s are rarest, full stop? We've had a look at the DVLA records to find out – the list below covers cars registered between 1980-'89.
Many of these models weren't sold in huge numbers even when they were new, so it's hardly surprising so few are left – fewer than 200 in every case in this list. Click through the gallery to see the rarities or click here to see the endangered list.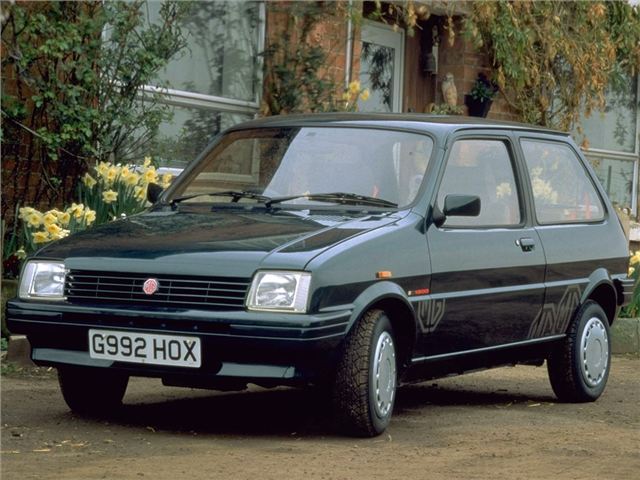 20


MG Metro – 153 still licenced
The Metro features on our endangered list, such is the rate of its decline. The MG version had red seatbelts and improved trim, along with extra performance. It was a commercial success but is now the rarest of all the ever sold. Click here to see the full endangered list.
Comments