Top 20: Rarest cars of the 1980s
We've brought you the 20 most endangered cars in the UK – cars that were once common and are now very rare indeed – but what cars from the 1980s are rarest, full stop? We've had a look at the DVLA records to find out – the list below covers cars registered between 1980-'89.
Many of these models weren't sold in huge numbers even when they were new, so it's hardly surprising so few are left – fewer than 200 in every case in this list. Click through the gallery to see the rarities or click here to see the endangered list.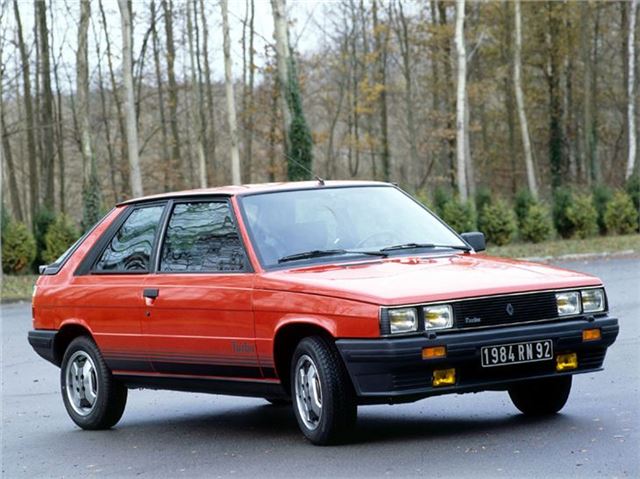 17


Renault 11 – 141 still licenced
The Renault 11 was a hatchback variant of the Renault 9 sedan. The pair won European Car of the Year in 1982 but it seems that hasn't been enough to save the 11 – only 142 are licenced and on the road. A Turbo variant was sold and is the model to buy – if you can find one.
Comments