Top 20: Fastest disappearing cars from UK roads
We've been crunching data again to come up with the definitive list of cars that are most rapidly disappearing from our roads - and looking at the 20 cars featured, it's a case of natural selection working in our favour.
What we did was gather the numbers of all types of cars on the road between the end of 2007 and 2011. Then, we calculated the percentage remaining for all cars at the end of the five-year period, with the intention of working out which cars are disappearing the quickest, and how many are left. If you're a fan of unloved 1990s family cars, the read 'em and weep - for they are going fast. If you want one, be quick before they're all gone!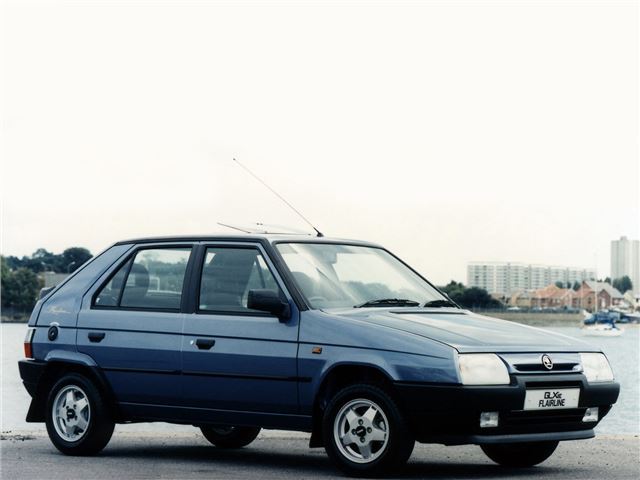 10


Skoda Favorit. Population in 2007: 7142, population in 2011: 1427,
for 19.98% of '07 cars remaining
Skoda's first front-wheel drive car was a huge leap forward over the old Estelle and Rapid, even if enthusiasts might tell you different right now. It was a clever car, taking the old engine and gearbox and marrying it with a sharply-sngular Bertone-styled body, and easily in excess of the sum of its parts.
it wasn't built that well, and some of its interior plastics were dreadful, but it was also forgiveable given its low list price. Once Volkswagen climbed on board and upped the quality, while retaining the flair, Skoda would become unstoppable.
Comments