Top 20: Fastest disappearing cars from UK roads
We've been crunching data again to come up with the definitive list of cars that are most rapidly disappearing from our roads - and looking at the 20 cars featured, it's a case of natural selection working in our favour.
What we did was gather the numbers of all types of cars on the road between the end of 2007 and 2011. Then, we calculated the percentage remaining for all cars at the end of the five-year period, with the intention of working out which cars are disappearing the quickest, and how many are left. If you're a fan of unloved 1990s family cars, the read 'em and weep - for they are going fast. If you want one, be quick before they're all gone!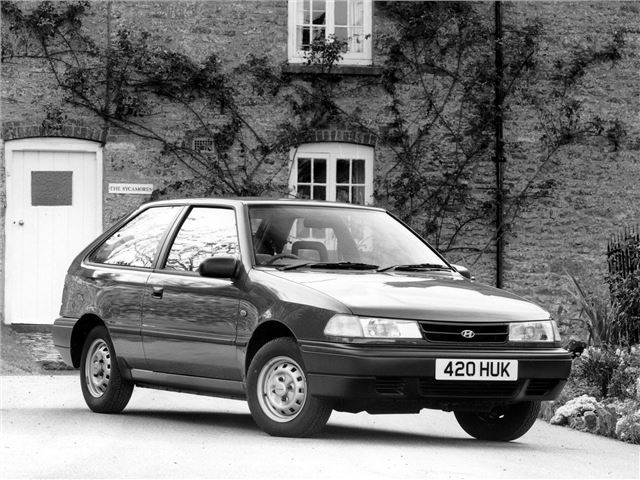 7


Hyundai Pony X2. Population in 2007: 2947, population in 2011: 562,
for 19.07% of '07 cars remaining
The Ital Design styled Hyundai Pony started off slowly in the UK when it first arrived in the early 1980s, but with easc new generation, sales picked up just a little. By the time the X2 was launched in the UK in 1990, it was beginning to become a threat to the establishment. It was a facelift of the first front-wheel drive Pony, launched in 1985, and as before was offered in 1.3- and 1.5-litre forms in saloon and hatchback form. Not inspiring, but competent - which is probably why so many are still being scrapped...
Comments