Top 20: Fastest disappearing cars from UK roads
We've been crunching data again to come up with the definitive list of cars that are most rapidly disappearing from our roads - and looking at the 20 cars featured, it's a case of natural selection working in our favour.
What we did was gather the numbers of all types of cars on the road between the end of 2007 and 2011. Then, we calculated the percentage remaining for all cars at the end of the five-year period, with the intention of working out which cars are disappearing the quickest, and how many are left. If you're a fan of unloved 1990s family cars, the read 'em and weep - for they are going fast. If you want one, be quick before they're all gone!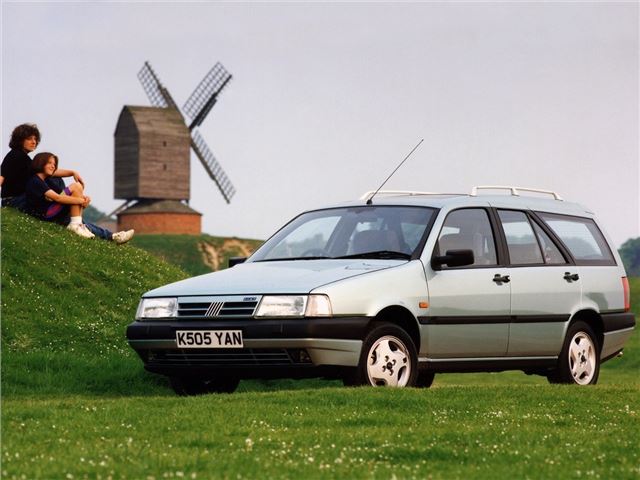 3


Fiat Tempra. Population in 2007: 2099, population in 2011: 335,
for 15.96% of '07 cars remaining
The Fiat Tempra really wasn't a bad car at all - like all Type 3 motors (such as the Alfa Romeo 155 and Lancia Dedra) it was roomy and handled well. It was also offered with a wide range of engines, and being a Fiat, they were all pretty good steers. The top models even had a digital dashboard, while the SW estate version had a lovely big load bay.
But being good is one thing - it's not a car that engendered much in the way of passion in its owners. So when those subframes started rotting out - expensively - most owners chose to scrap, rather than repair.
Comments