Top 20: Fastest disappearing cars from UK roads
We've been crunching data again to come up with the definitive list of cars that are most rapidly disappearing from our roads - and looking at the 20 cars featured, it's a case of natural selection working in our favour.
What we did was gather the numbers of all types of cars on the road between the end of 2007 and 2011. Then, we calculated the percentage remaining for all cars at the end of the five-year period, with the intention of working out which cars are disappearing the quickest, and how many are left. If you're a fan of unloved 1990s family cars, the read 'em and weep - for they are going fast. If you want one, be quick before they're all gone!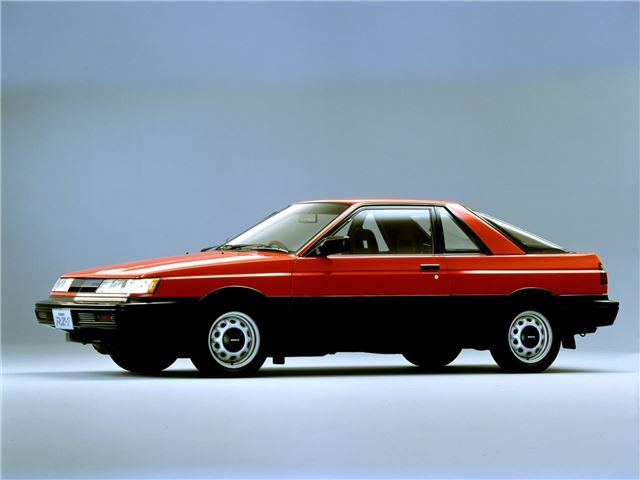 20


Nissan Sunny. Population in 2007: 41,326, population in 2011: 9728,
for 23.54% of '07 cars remaining
The Nissan Sunny dropped below 10,000, and looks set to dip below 5000 in three years if it continues to disappear at the same rate. These simple, economical and reliable saloons, hatchbacks and coupes were huge players in the UK market when new, and fundamental to Nissan's ongoing success in the UK during the 1980s and '90s. Unremarkable then, forgettable now - but for their owners, Nissan Sunnys are honest, reliable, inexpensive- and disposable - transport.
Comments