Top 20: Fastest disappearing cars from UK roads
We've been crunching data again to come up with the definitive list of cars that are most rapidly disappearing from our roads - and looking at the 20 cars featured, it's a case of natural selection working in our favour.
What we did was gather the numbers of all types of cars on the road between the end of 2007 and 2011. Then, we calculated the percentage remaining for all cars at the end of the five-year period, with the intention of working out which cars are disappearing the quickest, and how many are left. If you're a fan of unloved 1990s family cars, the read 'em and weep - for they are going fast. If you want one, be quick before they're all gone!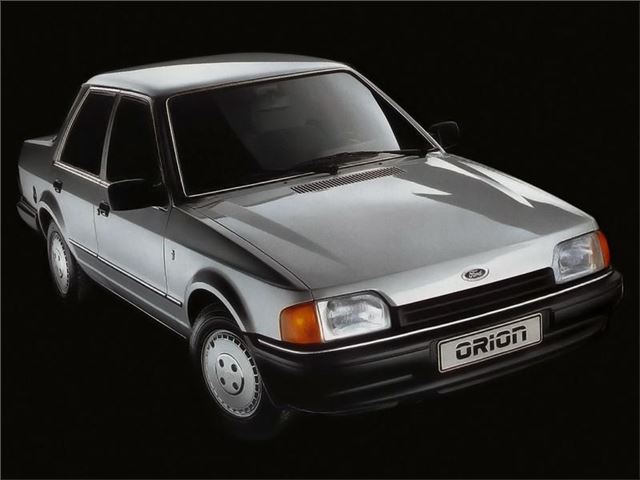 18


Ford Orion. Population in 2007: 11,525, population in 2011: 2634,
for 22.85% of '07 cars remaining
What's to say about the Ford Orion? It was a simple saloon-from-hatchback conversion introduced three years after the car is was based on. However, Ford marketeers took the inspired decision to sell it to disaffected ex-Cortina owners who couldn't bear the thought of buying a Sierra. It worked too, with the Orion establishing itself as quite a separate model range.
But unlike the Cortina, its passage into classicdom hasn't really happened yet - with perhaps the 1.6i Ghia and 1600E being exceptions. At the rate we're losing them, there might not be any Orions left by the time Ford fans decide it's worth saving.
Comments