Top 20: Fastest disappearing cars from UK roads
We've been crunching data again to come up with the definitive list of cars that are most rapidly disappearing from our roads - and looking at the 20 cars featured, it's a case of natural selection working in our favour.
What we did was gather the numbers of all types of cars on the road between the end of 2007 and 2011. Then, we calculated the percentage remaining for all cars at the end of the five-year period, with the intention of working out which cars are disappearing the quickest, and how many are left. If you're a fan of unloved 1990s family cars, the read 'em and weep - for they are going fast. If you want one, be quick before they're all gone!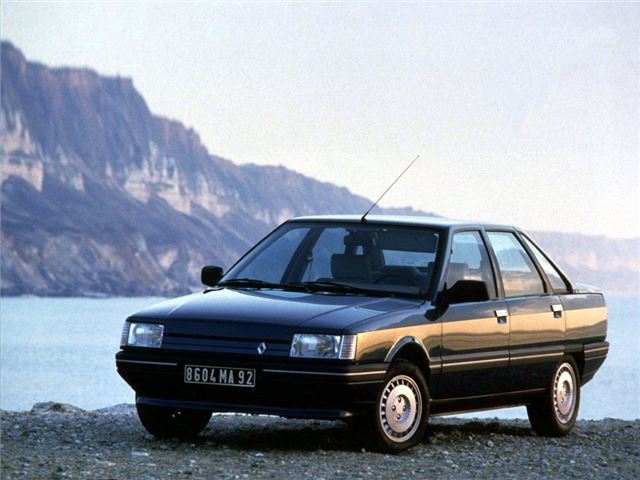 13


Renault 21. Population in 2007: 4290, population in 2011: 922,
for 21.49% of '07 cars remaining
The 21 came from an era when people still bought big Renaults. Along with the 25, the 21 was quite a popular fleet market choice, and went on to join a large number of familes across the land as it became a secondhand car. But the 21 lacked quality and durability, and as a consequence became quite shabby quite quickly - and rather like the 19 we discussed before, this unloved French saloon continues to find itself on the scrapheap at an alarming rate.
Hopefully, the brilliant 21 Turbo will be largely immune to this trend to recycling.
Comments