Top 20: Fastest disappearing cars from UK roads
We've been crunching data again to come up with the definitive list of cars that are most rapidly disappearing from our roads - and looking at the 20 cars featured, it's a case of natural selection working in our favour.
What we did was gather the numbers of all types of cars on the road between the end of 2007 and 2011. Then, we calculated the percentage remaining for all cars at the end of the five-year period, with the intention of working out which cars are disappearing the quickest, and how many are left. If you're a fan of unloved 1990s family cars, the read 'em and weep - for they are going fast. If you want one, be quick before they're all gone!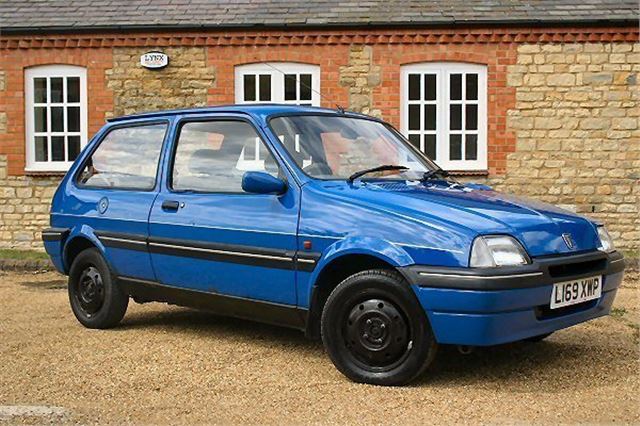 12


Rover Metro. Population in 2007: 35,765, population in 2011: 7563,
for 21.15% of '07 cars remaining
It's difficult to appreciate just how impressive a facelift the 1990 Rover-from-Austin Metro transformation was now. But with overhauled suspension and a brilliant new engine, it suddenly found itself at the head of the class, winning awards while it did. Right now, it's image is in the gutter, thanks in part to Rover's demise, rust and K-Series engine woes - hence the high destruction rate.
The question is how many Metros will still be around when it makes the transition from old banger to classic remains to be seen, but the odds are that there will be more around than there are Austins - no one takes engines out of old Rovers...
Comments