Top 20: Fastest disappearing cars from UK roads
We've been crunching data again to come up with the definitive list of cars that are most rapidly disappearing from our roads - and looking at the 20 cars featured, it's a case of natural selection working in our favour.
What we did was gather the numbers of all types of cars on the road between the end of 2007 and 2011. Then, we calculated the percentage remaining for all cars at the end of the five-year period, with the intention of working out which cars are disappearing the quickest, and how many are left. If you're a fan of unloved 1990s family cars, the read 'em and weep - for they are going fast. If you want one, be quick before they're all gone!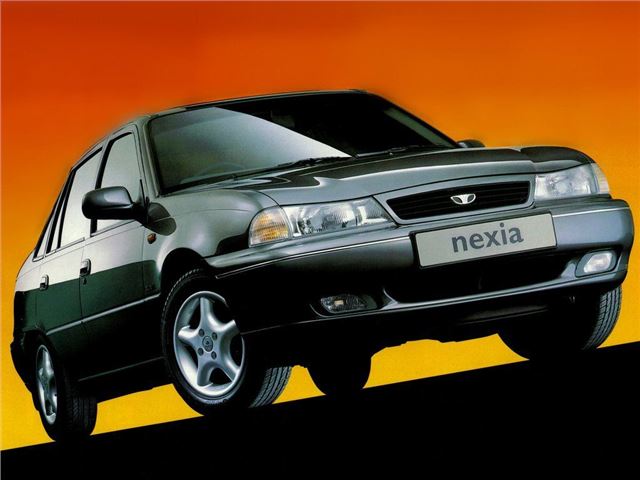 2


Daewoo Nexia. Population in 2007: 11,165, population in 2011: 1679,
for 15.04% of '07 cars remaining
Contrary to popular belief, the Daewoo Nexia was not a rehashed Vauxhall Astra Mk2. It was actually a stand-alone GM car that was also sold in the USA as the Pontiac Le Mans, and known everywhere else as the Cielo. That's about as interesting as this car got - it wasn't as good as the more familiar Astras, and at the budget end of the market, companies like Skoda and Hyundai were really getting their acts together by the mid-1990s.
And that left the Nexia outclassed - and now, they're being scrapped at an alarming rate as owners find souring parts far too troublesome for what should be a troublefree old smoker...

Comments