Top 20: 1980s hot hatches to buy in 2021
The 1980s were the decade of the hot hatchback - a breed of car that all-but killed the popular mass-market sports car. Thirty years ago, the Golf GTI and its dozens of clones were the hottest property in town, and everyone wanted one on their driveway. And today, they're in demand as classics. Here are 20 top choices that you can buy for less than £3000 - although in some cases, finding one is far more of a challenge than actually affording one.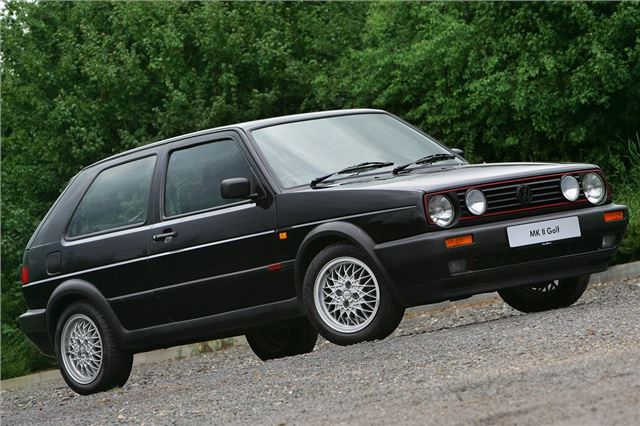 1


Volkswagen Golf GTI Mk2
1984-1991
The original Golf GTI defined the hot hatchback genre when it went on sale in 1977, even if it wasn't the first on the market - but it was brilliant. Much was expected of the Mk2, and when it went on sale, it wasn't the fastest, or the most fun to drive - but it was the most complete. And inspirational on the right piece of road. So many survive today, and so common they are, that it's easy to forget that the Mk2 was launched 30 years ago. A massive following, and one of the most enduring icons of the 1980s.
Comments