Top 20: April 2014's most popular classic cars
April, and the show season's stepped up a gear, with most classic car owners having pulled their pride and joy out of storage to enjoy some time together. Because the Top 10's remained reasonably static this month (aside from the rose of Porsche), we decided to extend our countdown to incorporate the 20 most popular cars in the reviews section. As always, there are a few surprises.
In April, Mercedes-Benz's usual dominance was challenged strongly by Porsche, although in sheer numbers, the three-pointed star has it - with no less than four entries in the Top 10. Lower down the order the continuing trend towards favouring 1980s and '90s cars shows no sign of abating - neither does the lack of more traditional classics. Ford instance, Ford's only entry is the Cortina Mk3.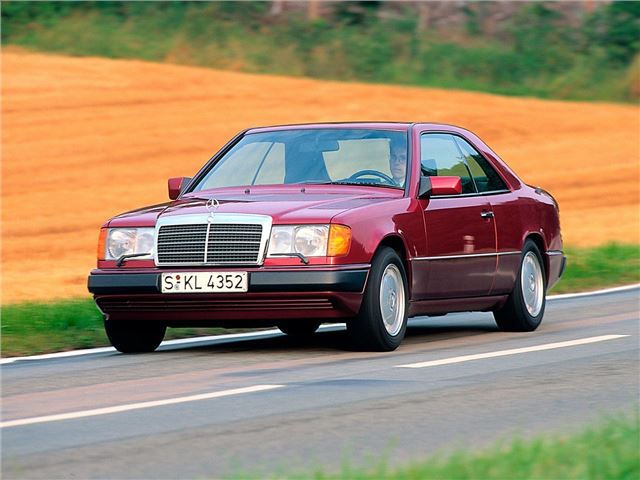 1


Mercedes-Benz W124
Another month, and yet again, the Mercedes-Benz W124 dominates our charts. It's the combination of wide availability, a good spread of prices, usability, reliability and sheerl classlessness that makes it the perfect classic car. But the Porsche 944 is closing up the gap.
Comments