Top 10: Wheeler Dealer cars
Those cheeky chaps on Wheeler Dealers have been buying and doing up cars for more than ten years. To celebrate all their hard work, fans of the show have picked their ten favourite motors to drive out of Mike and Edd's lock-up.
Top place went to the Lamborghini Urraco P250S, which featured in series ten of the hit TV show. Mike Brewer brought the car for £21,380 – making it the most expensive motor on the show.
In storage for six years in Poland, it couldn't be started because of a loose cambelt, or moved because of seized brakes. After Edd China and co gave it some much-needed TLC, it was sold for £35,000.
Mike said: 'It's fantastic that the nation has chosen such a great Top Ten. All of our favourites are in the list but the truth is we have loved every one of the 100 cars we've done over the past 11 years.
'The Urracco was a special show, as it's one of the most desirable cars ever and a real treat to get 'a Bull in the China shop'. It culminated with a brilliant test drive through the Dolomites on Edd's birthday.'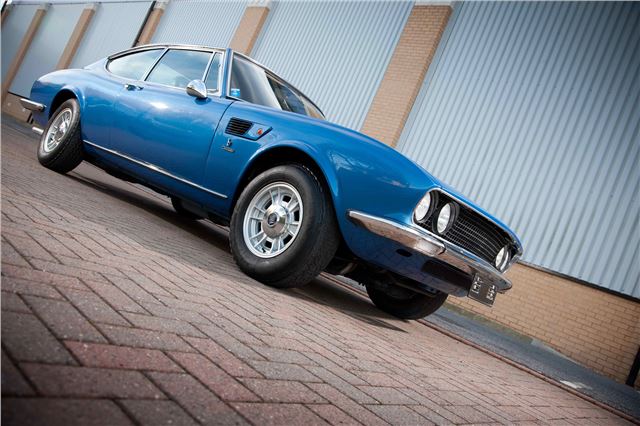 7


Fiat Dino Coupe 2400 (Series 9)
It's got a Ferrari engine under the bonnet, but it's not a prancing horse. And it's an Italian-made sports car was styled by Bertone, but it's not a Maserati. What is it? This is the stunning Fiat Dino coupe – one of the stars of the Italian Job film. A rare sight today, Mike managed to find one in northern Italy. Originally seized by the Italian police, the low-mileage car with 10km on the clock cost just €15,000. It wasn't perfect, though, and sported plenty of dents. With the work done, the car fetched £15.5k, leaving them with a grand profit.
Comments