Top 10: Welders for under £300
If you're about to embark on a restoration project, you'll need a decent welder at your disposal. And the good news is that whether you fancy a MIG or an arc welder, there are some great buys right now. Our selection here covers a wide price range, starting from less than £80 – which means there's something for every budget.
So check out which welders we think offer particularly good value with specifications that should satisfy most DIY restorers' needs. And if you've got experience of any of the models featured here, don't forget to leave a comment below to let us know what you think. 
By Paul Guinness, Contributor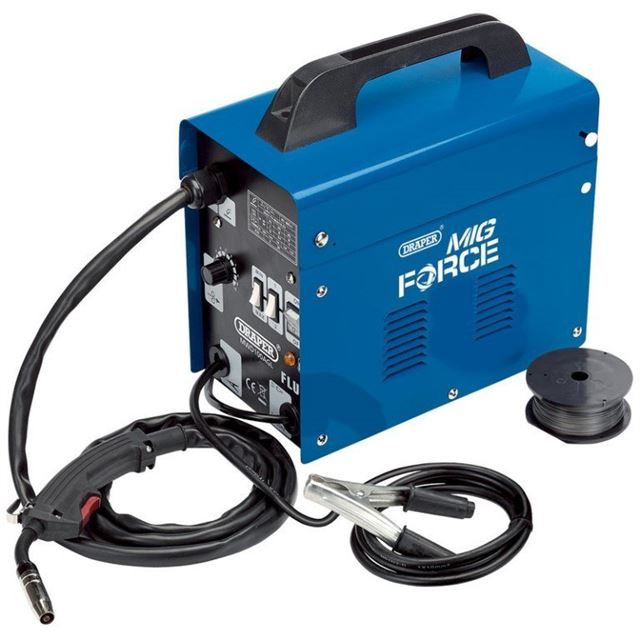 1


Draper Gasless Turbo MIG Welder: £139.96 (www.drapertools.com)
Normally retailing at around the £195 mark, the current promotion on this gasless MIG welder means it offers excellent value at the price shown here. Using flux cored wire means that no gas is required for this particular MIG, obviously making it ideal for use outdoors or in windy conditions. Standard features include a safety torch, four-stage power setting, thermal overload protection and variable wire speed control for a flexible weld. This particular welder is also 'ready to go', coming complete with a spool of 0.8mm flux cored wire, a chipping hammer/brush and face mask.
Comments