Top 10: Things to see at the Silverstone Classic 2017
This month's Silverstone Classic (28-30 July) promises to be best outing yet for the three-day motor racing festival. The 22-race programme staged on the famous 3.7-mile Northamptonshire Grand Prix circuit has attracted more than 1000 entries.
Record numbers of car clubs are also out in force. More than 10,000 classics will be on show and there will also be special shows and track parades. The three-day blockbuster includes live music concerts from headline acts, dramatic live demos, interactive driving experiences, rides on the JET Big Wheel, crazy golf, air displays, a shopping village, an adrenaline zone, traditional funfair rides, static displays, street car shootouts, Spitfire engine fire-ups, racing simulators and more.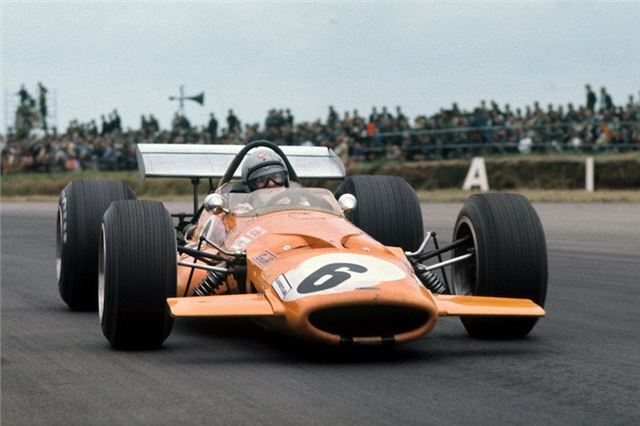 10


Bruce McLaren tribute
Racing legend Bruce McLaren will be honoured at next month's Silverstone Classic. So far, 117 cars bearing the famous name have signed up to take part in a special parade at the famous Northamptonshire circuit over the weekend of 28-30 July.
The New Zealander won Le Mans, two Can-Am titles, and four Grands Prix before he was killed when testing a sports car at Goodwood in 1970. He was 32 years old.
The parade at Silverstone Classic will take place on the Sunday and include a P1 hypercar, as well as the latest road-going models. Leading the pack will be Bruce's daughter, Amanda. McLaren's only child, she was just four years old when her father died.
Comments