Top 10: Things to see at the Silverstone Classic 2017
This month's Silverstone Classic (28-30 July) promises to be best outing yet for the three-day motor racing festival. The 22-race programme staged on the famous 3.7-mile Northamptonshire Grand Prix circuit has attracted more than 1000 entries.
Record numbers of car clubs are also out in force. More than 10,000 classics will be on show and there will also be special shows and track parades. The three-day blockbuster includes live music concerts from headline acts, dramatic live demos, interactive driving experiences, rides on the JET Big Wheel, crazy golf, air displays, a shopping village, an adrenaline zone, traditional funfair rides, static displays, street car shootouts, Spitfire engine fire-ups, racing simulators and more.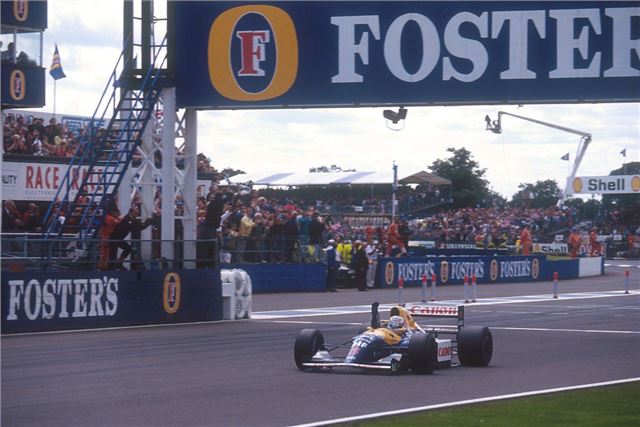 9


Williams to celebrate 40th anniversary
It's 25 years since Nigel Mansell won the 1992 British Grand Prix at Silverstone. And also 40 years since Sir Frank Williams formed the Formula One team.
Mansell's Williams FW14B chassis hasn't raced since its home win in 1992. However, earlier this year it returned to Silverstone, and has subsequently been fully restored by Williams Heritage, the team's division which preserves, showcases and runs a fleet of cars dating back to the company's birth in 1977.
Mansell's machine will not only be on public display at the Silverstone Classic but will also provide visitors with some dramatic high-speed demonstration laps during the lunch breaks on both Saturday and Sunday, with GP2 and sportscar driver Nick Yelloly at the wheel.
Comments