Top 10: Highlights from the London Classic Car Show 2015
The new London Classic Car Show took place at the weekend, packed with race cars, superstars and, er, a Mk I Toyota Prius next to a picture of Esther Rantzen.
If you missed it, don't worry. Here are some of the highlights.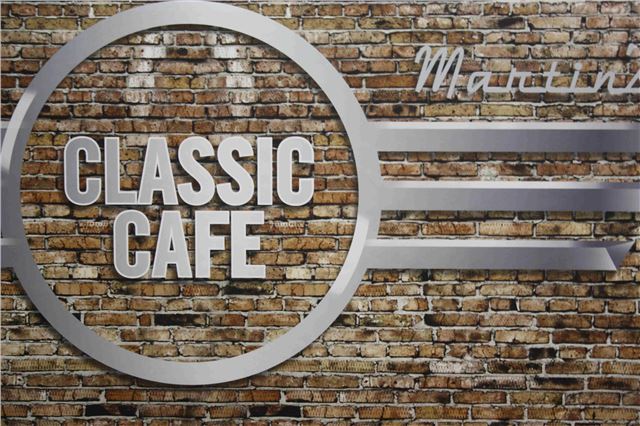 6


Cars for sale
We were a bit concerned that this show would be stuffed with wall to wall high-end totty. And it was, but we we're ok with that. In fact, it made quite a nice change and the relatively small floorspace meant it wasn't  too overbearing.This prototype Range Rover was for sale for £82,500.
Comments