Top 10: Highlights from the London Classic Car Show 2015
The new London Classic Car Show took place at the weekend, packed with race cars, superstars and, er, a Mk I Toyota Prius next to a picture of Esther Rantzen.
If you missed it, don't worry. Here are some of the highlights.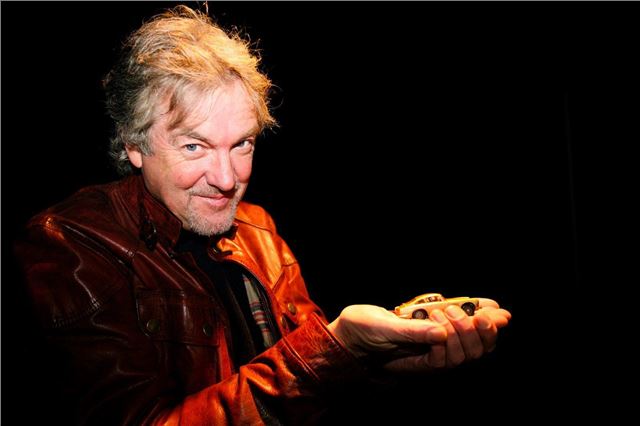 2


The Cars That Changed The World
James May brought together 13 cars that he believed changed the world. Some, like the Toyota Prius, were obvious, but there were some real jaw-droppers in there (Lada?). And you wouldn't believe what car he picked as the most important...
Comments