Top 10: The Citroen Conservatoire
Last week, PSA had some good news for fans of its classic models when the company announced that it's set to open a heritage centre that'll focus on Citroen, Peugeot and DS. With so many fascinating cars in its past, it's about time the company committed to showing them off much more openly.
It helps that all three brands already have fabulous stashes of classics, including Peugeot's museum at Sochaux and Citroen's collection just outside Paris. While Peugeot's museum has been covered many times in recent years, Citroen's has received very little coverage. With 400 cars in the collection it's hard picking favourites, but having paid a visit recently, we'll do just that here – although it would have been easier to have run to a top 50 instead...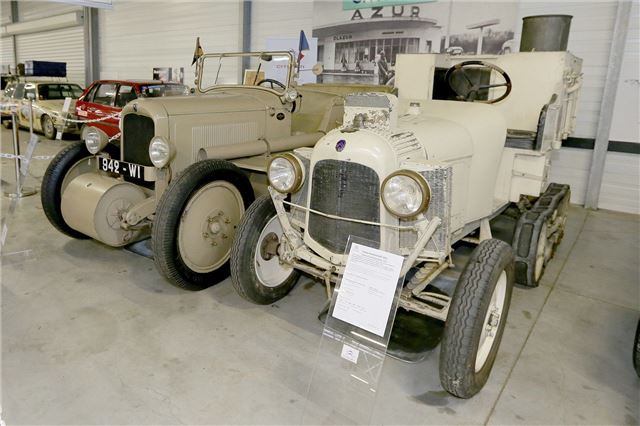 9


Kegresse
Citroen developed a series of half-tracked vehicles in conjunction with Adolphe Kegresse, with a view to going places that nobody had ever gone before. Well, not in a car, anyway. To promote the go-anywhere abilities of these half-track vehicles, a B2 Kegresse crossed the Sahara in 1922/23 – it must have been hard going, as the B2 as shown here had all of 20bhp on tap from its 1452cc engine. Power was sent to those tracks via a three-speed gearbox.
Comments