Top 10: The Citroen Conservatoire
Last week, PSA had some good news for fans of its classic models when the company announced that it's set to open a heritage centre that'll focus on Citroen, Peugeot and DS. With so many fascinating cars in its past, it's about time the company committed to showing them off much more openly.
It helps that all three brands already have fabulous stashes of classics, including Peugeot's museum at Sochaux and Citroen's collection just outside Paris. While Peugeot's museum has been covered many times in recent years, Citroen's has received very little coverage. With 400 cars in the collection it's hard picking favourites, but having paid a visit recently, we'll do just that here – although it would have been easier to have run to a top 50 instead...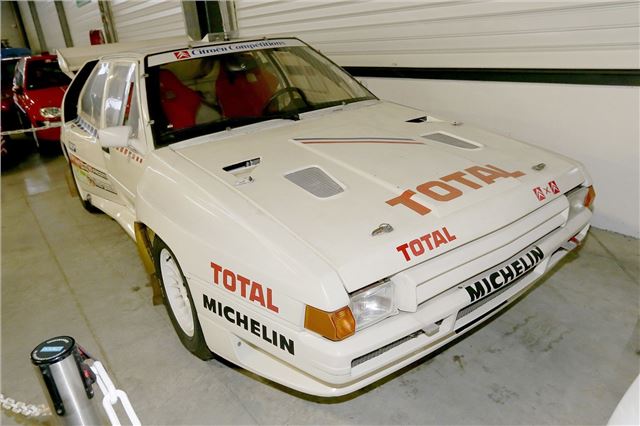 7


BX 4 TC
The BX 4 TC was Citroen's Group B homologation special, which you could be forgiven for overlooking, bearing in mind it was always overshadowed by higher-profile contenders such as the Ford RS200, Lancia Delta Integrale and Ford RS200 – as well as the Peugeot 205 T16 of course. Launched in 1985 and featuring a 200bhp 2141cc turbocharged four-cylinder engine, 20 examples of the BX 4 TC Evolution took part in 1986 World Rally Championship events – but failed to make their mark.
Comments