Top 10: Surprising classics of the 1990s
With the latest data suggesting that pre-2000 cars are often better maintained than later models, achieving higher MoT pass rates as a result, is it true that models of the '90s are among today's best buys? We reckon so.
Not everything built in the 1990s was brilliant, of course. But even among the mainstream models that many thought would never be considered classics, there's now growing interest from bargain-seeking enthusiasts. Check out our ten most unlikely classics from that decade.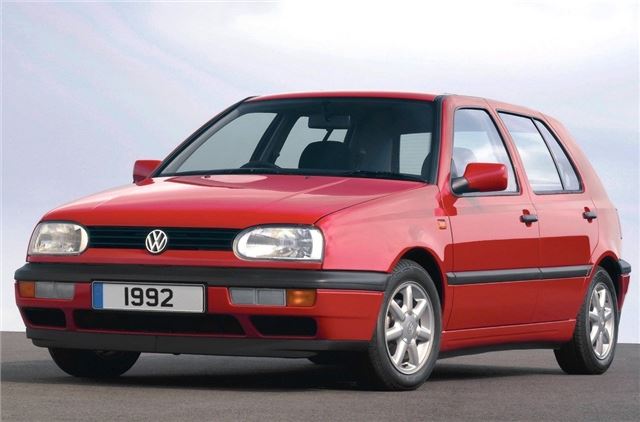 10


Volkswagen Golf MkIII – 1991-1999
After the excellence of the first two generations of Golf, the MkIII came as something of a disappointment to many. It looked big and bulbous compared with its predecessors, and in driving style seemed to have lost some of its sharpness. Time has been fairly kind to the MkIII, however, and nowadays it represents sensible modern-classic motoring on a budget. This was the Golf that introduced the VR6 flagship; but it was also the generation that brought us the first ever Golf estate and an all-new cabriolet, as well as some big-selling diesel versions.
Comments