Top 10: Surprising classics of the 1990s
With the latest data suggesting that pre-2000 cars are often better maintained than later models, achieving higher MoT pass rates as a result, is it true that models of the '90s are among today's best buys? We reckon so.
Not everything built in the 1990s was brilliant, of course. But even among the mainstream models that many thought would never be considered classics, there's now growing interest from bargain-seeking enthusiasts. Check out our ten most unlikely classics from that decade.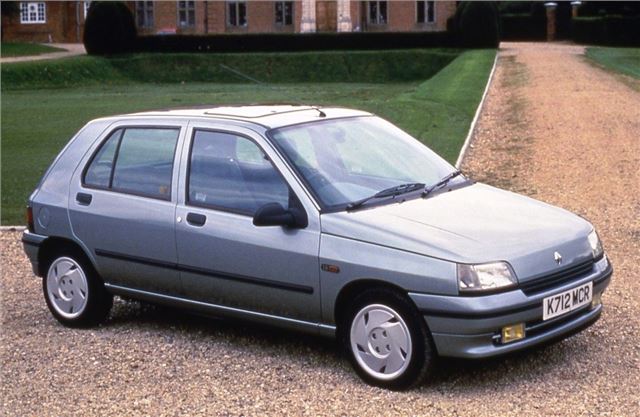 9


Renault Clio MkI – 1990-1998
Launched in 1990 and on sale in the UK from the following year, the inaugural Clio was destined to replace the long-running Renault 5. It's a model that's best remembered for the 2.0-litre Clio Williams and 1.8 RSi hot hatch versions, which leaves the rest of the Clio line-up a bit overlooked now. Still, at least that means plenty of potential bargains for Francophiles who appreciate a supermini that's roomy, pleasant to drive and a lot more comfortable than most of its rivals. It's also a car that's aged rather well in terms of styling, don't you think?
Comments