Top 10: Surprising classics of the 1990s
With the latest data suggesting that pre-2000 cars are often better maintained than later models, achieving higher MoT pass rates as a result, is it true that models of the '90s are among today's best buys? We reckon so.
Not everything built in the 1990s was brilliant, of course. But even among the mainstream models that many thought would never be considered classics, there's now growing interest from bargain-seeking enthusiasts. Check out our ten most unlikely classics from that decade.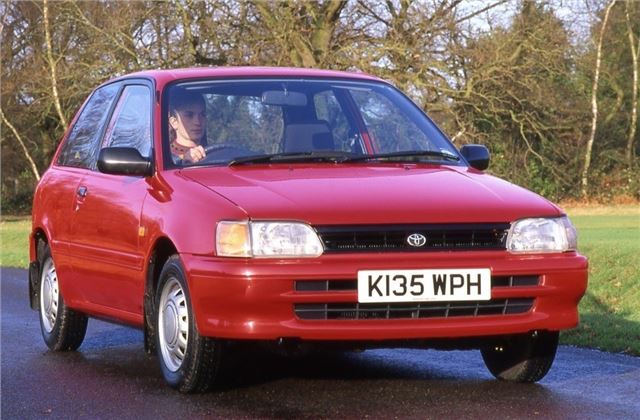 8


Toyota Starlet 'P80' – 1990-1995
Launched in Europe in 1990 was the fourth-generation Starlet, Toyota's answer to the best-selling superminis of the time – although with just one engine and trim level available in the UK, its appeal was limited. With previous Starlets having been seen as 'old hat', the newcomer continued to appeal mainly to Britain's 'mature' motorists. Nowadays though, the Starlet is a trendier proposition thanks to the Japanese-market GT Turbo hot hatch, a model that's a popular grey import right now – and has helped to lift the regular Starlet's image in the process.
Comments