Top 10: Surprising classics of the 1990s
With the latest data suggesting that pre-2000 cars are often better maintained than later models, achieving higher MoT pass rates as a result, is it true that models of the '90s are among today's best buys? We reckon so.
Not everything built in the 1990s was brilliant, of course. But even among the mainstream models that many thought would never be considered classics, there's now growing interest from bargain-seeking enthusiasts. Check out our ten most unlikely classics from that decade.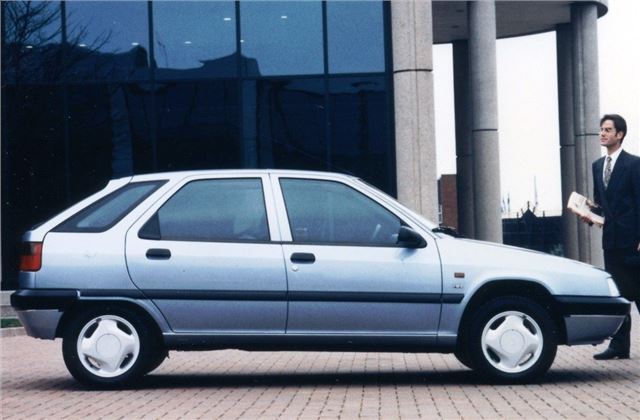 7


Citroen ZX – 1991-1998
In theory, the ZX shouldn't be part of Citroen's classic back catalogue. It doesn't have hydropneumatic suspension, and neither does it have a unique platform or quirky engine range. In fact, this is basically a re-bodied version of the Peugeot 306. And yet... and yet it's a superb choice, with better ride quality than most rivals, an array of decent diesel and petrol powerplants (with 123bhp on offer via the 2.0i Volcane) and the choice of hatch or estate body styles. The ZX also lasts well – and could scarcely be any cheaper than it is right now.
Comments