Top 10: Surprising classics of the 1990s
With the latest data suggesting that pre-2000 cars are often better maintained than later models, achieving higher MoT pass rates as a result, is it true that models of the '90s are among today's best buys? We reckon so.
Not everything built in the 1990s was brilliant, of course. But even among the mainstream models that many thought would never be considered classics, there's now growing interest from bargain-seeking enthusiasts. Check out our ten most unlikely classics from that decade.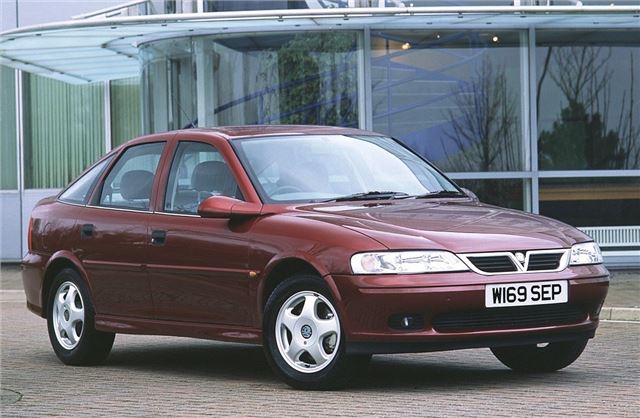 6


Vauxhall Vectra 'B' – 1995-2002
Finally replacing the Cavalier in the mid-1990s was the first-gen Vectra, a model famously disliked (okay, utterly loathed) by Jeremy Clarkson. So critical was he of the Vectra, Vauxhall ended up lodging a complaint with the BBC, claiming that his review was unbalanced. The thing is, the Vectra wasn't a bad car – and it made a decent alternative to the Mondeo, Laguna et al. All these years later, the Vectra 'B' is as cheap as chips, as well as a terrific daily user; and if you crave performance, there's even a 2.5-litre V6 version.
Comments