Top 10: Surprising classics of the 1990s
With the latest data suggesting that pre-2000 cars are often better maintained than later models, achieving higher MoT pass rates as a result, is it true that models of the '90s are among today's best buys? We reckon so.
Not everything built in the 1990s was brilliant, of course. But even among the mainstream models that many thought would never be considered classics, there's now growing interest from bargain-seeking enthusiasts. Check out our ten most unlikely classics from that decade.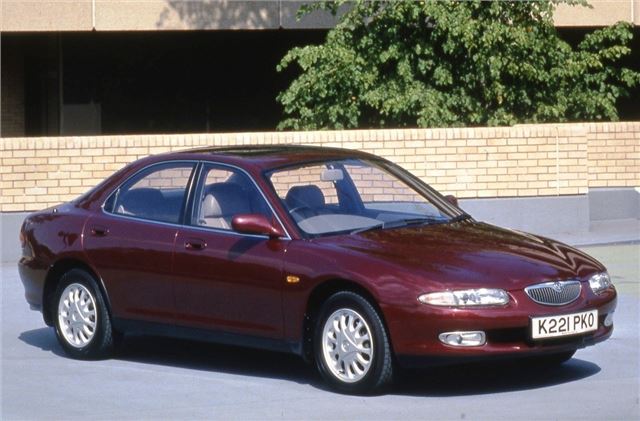 5


Mazda Xedos 6 – 1992-1999
What could possibly be 'classic' about a fairly unsuccessful Japanese attempt at taking on the 3-Series? After all, with just 72,000 sold worldwide over seven years, the Xedos 6 was hardly like to keep BMW executives awake at night. The answer lies in this Mazda's driving style, with the high-revving 2.0-litre V6 fitted to most examples ensuring it's got storming performance – and one of the best engine soundtracks of its generation. Throw into the mix the Xedos' sensationally sleek styling and excellent build quality, and you have a compact exec that's genuinely desirable... and cheap.
Comments