Top 10: Surprising classics of the 1990s
With the latest data suggesting that pre-2000 cars are often better maintained than later models, achieving higher MoT pass rates as a result, is it true that models of the '90s are among today's best buys? We reckon so.
Not everything built in the 1990s was brilliant, of course. But even among the mainstream models that many thought would never be considered classics, there's now growing interest from bargain-seeking enthusiasts. Check out our ten most unlikely classics from that decade.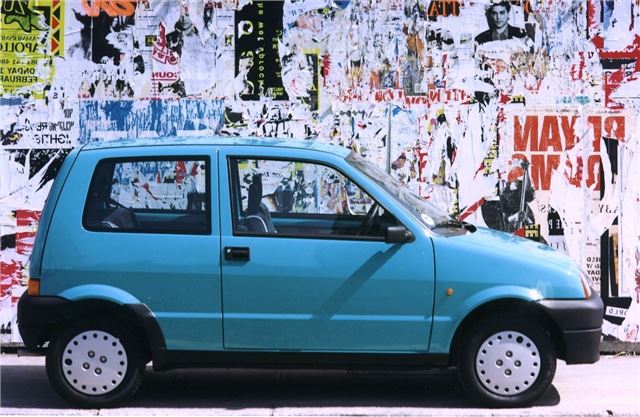 4


Fiat Cinquecento – 1992-1998
Originally designed to replace the rear-engined 126 but crucially bringing the '500' name back to life, Fiat's smallest model of the '90s was a big-seller in the UK. It was also impressively rust-resistant (thanks to extensive galvanising), ridiculously economical (it had just 899cc up front) and very cheap to buy. It might have been a humble offering but this baby Fiat was bang up to date. And although the later 1.1-litre Sporting version added extra interest to the range, any Cinquecento is a fun steer – ideal for younger enthusiasts looking for a bargain-priced modern classic.
Comments